Disruption Leads to Opportunity: Interview with Cruise Executive and Entrepreneur David Giersdorf – by Adam Mendler
by Adam Mendler
I recently went one on one with David Giersdorf. David is a longtime executive and entrepreneur in the cruise, travel, and tourism industry, where he has held senior executive leadership positions at Holland America Line, Windstar Cruises, Paul Gauguin Cruises, American West Steamboat Company, and Exploration Cruise Lines. David is also the author of Hard Ships.
Adam: Thanks again for taking the time to share your advice. First things first, though, I am sure readers would love to learn more about you. How did you get here? What experiences, failures, setbacks, or challenges have been most instrumental to your growth?
David: I was born in the frontier of Alaska before statehood. My father was a young, single parent, and quite an entrepreneur. He was in the aviation business, the early days of Alaska Airlines. And he played a big role in putting Alaska on the map as a tourism destination. And in fact, when I was in my teens, he started what became the family company, and it was all hands on deck….
Read Full Interview on adammendler.com –>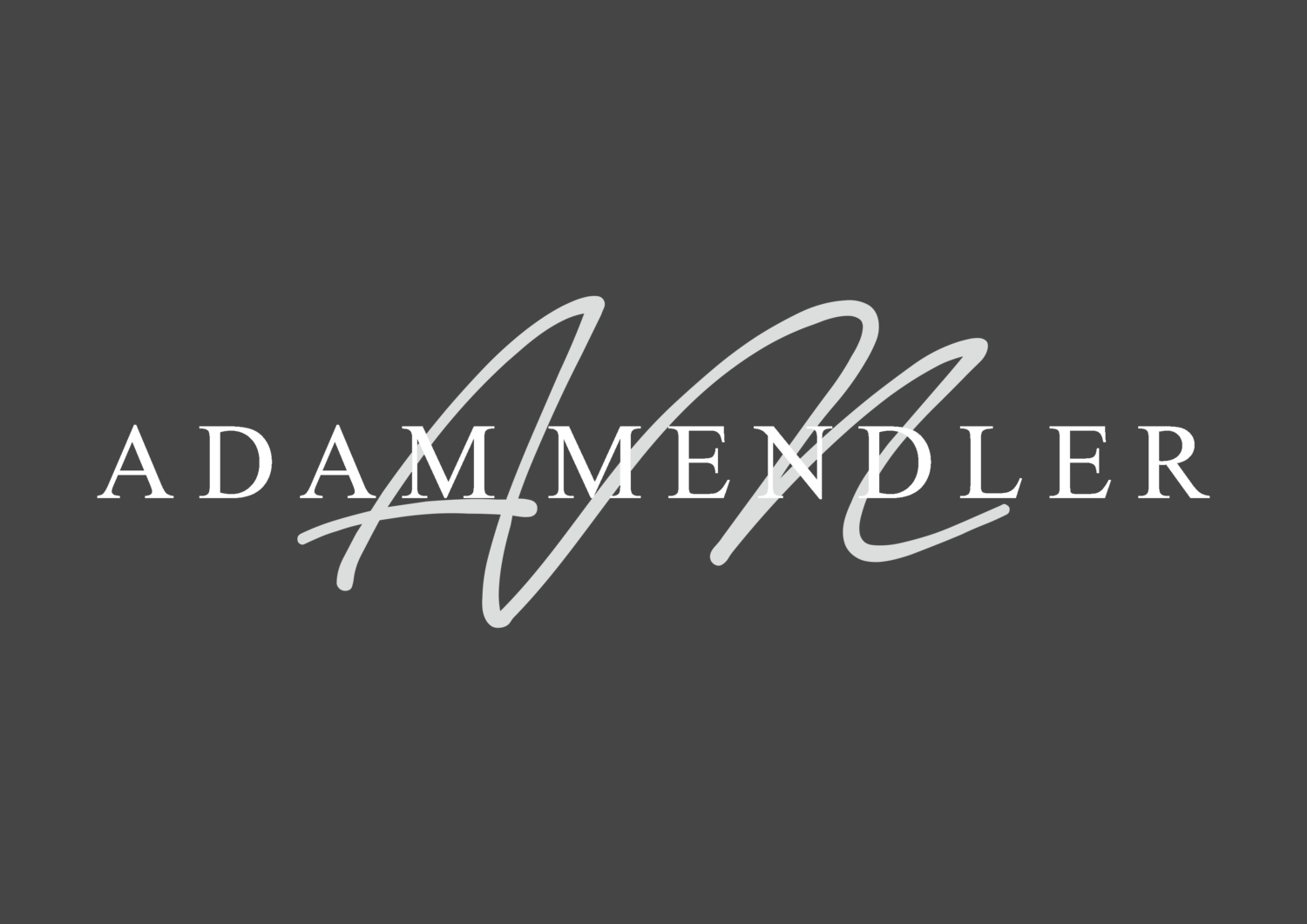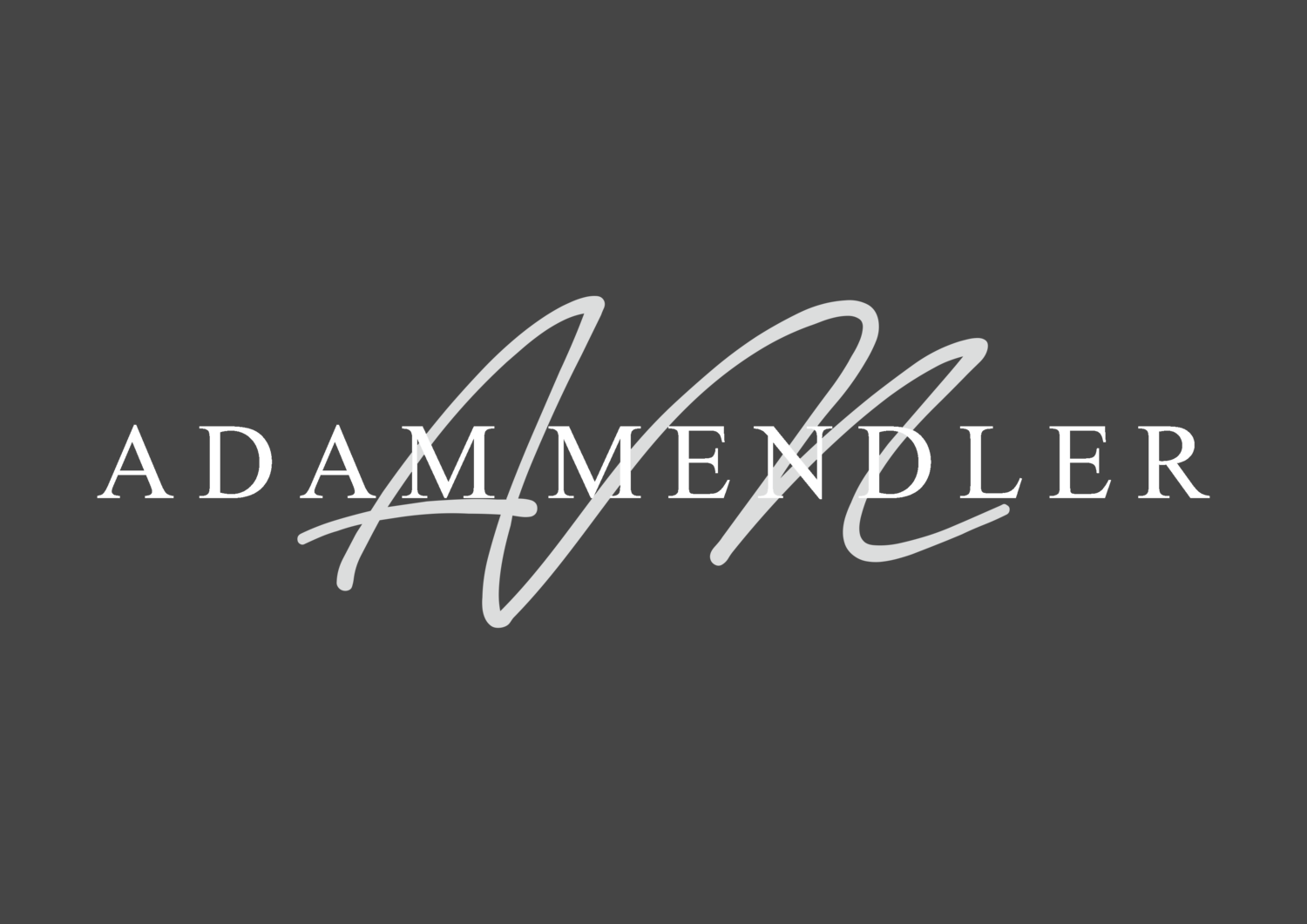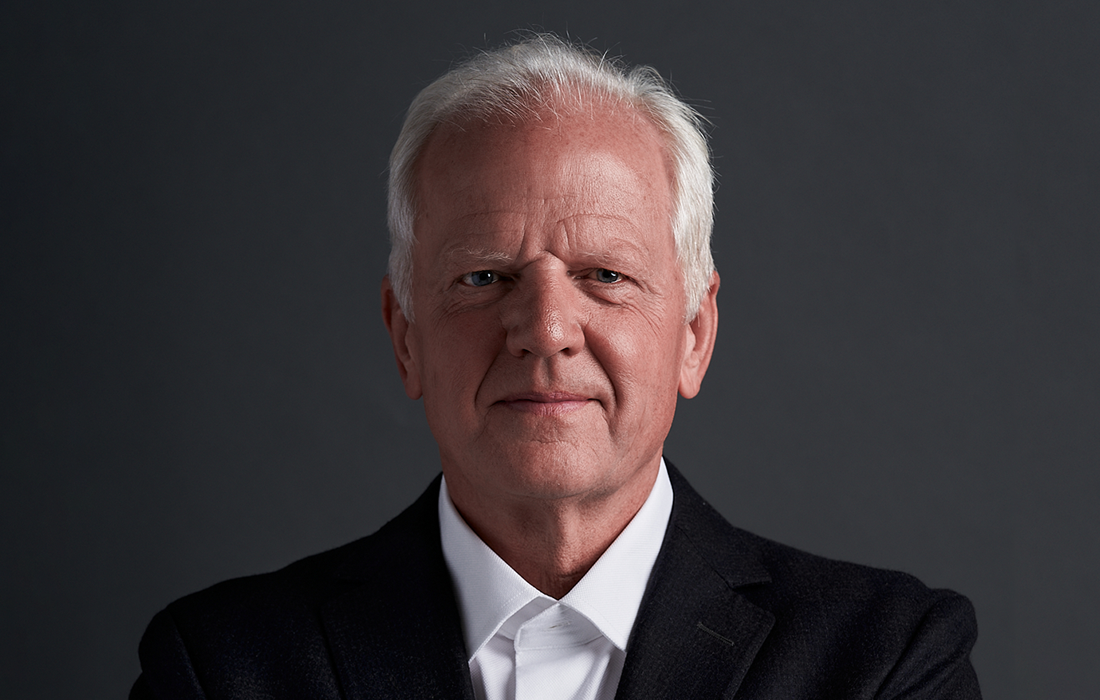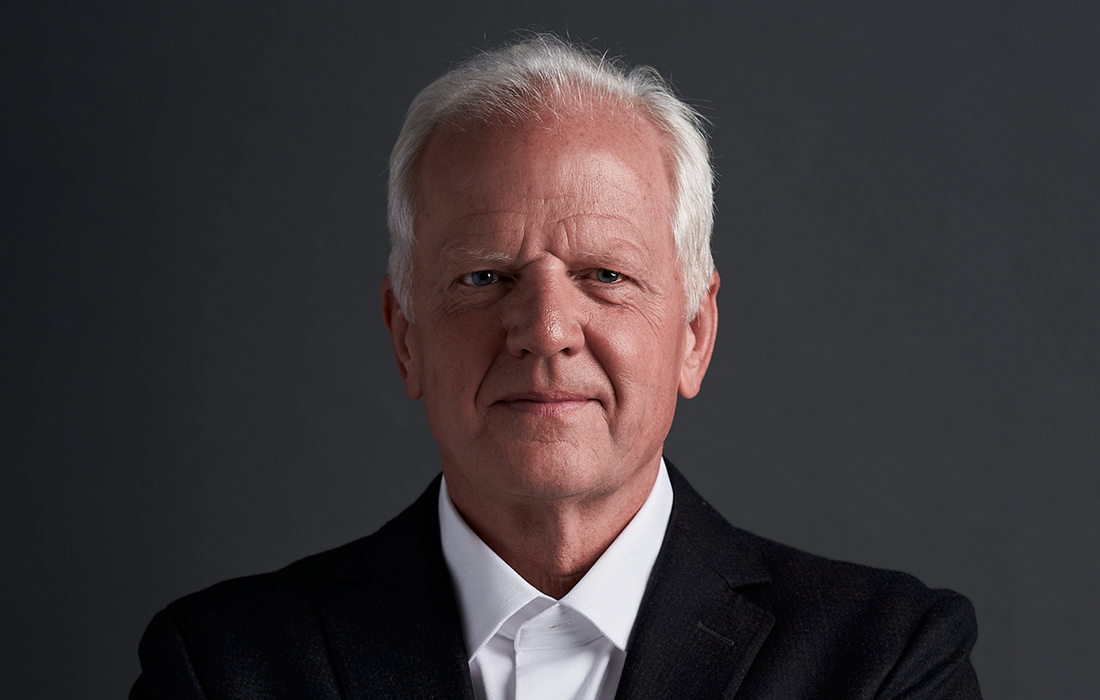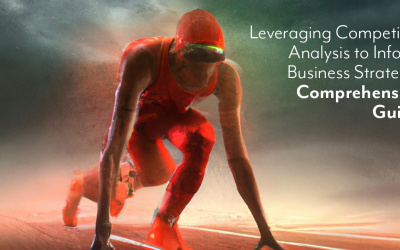 In the dynamic world of business, identifying the strategies that work effectively for your competitors can provide valuable insights for your own company's growth. To do so, one should meticulously observe and analyze the key business metrics of primary competitors and industry leaders relevant to their context…