IF YOU STAY
IN SAFE HARBOR,
THE JOURNEY IS OVER.
Be the first to know when we launch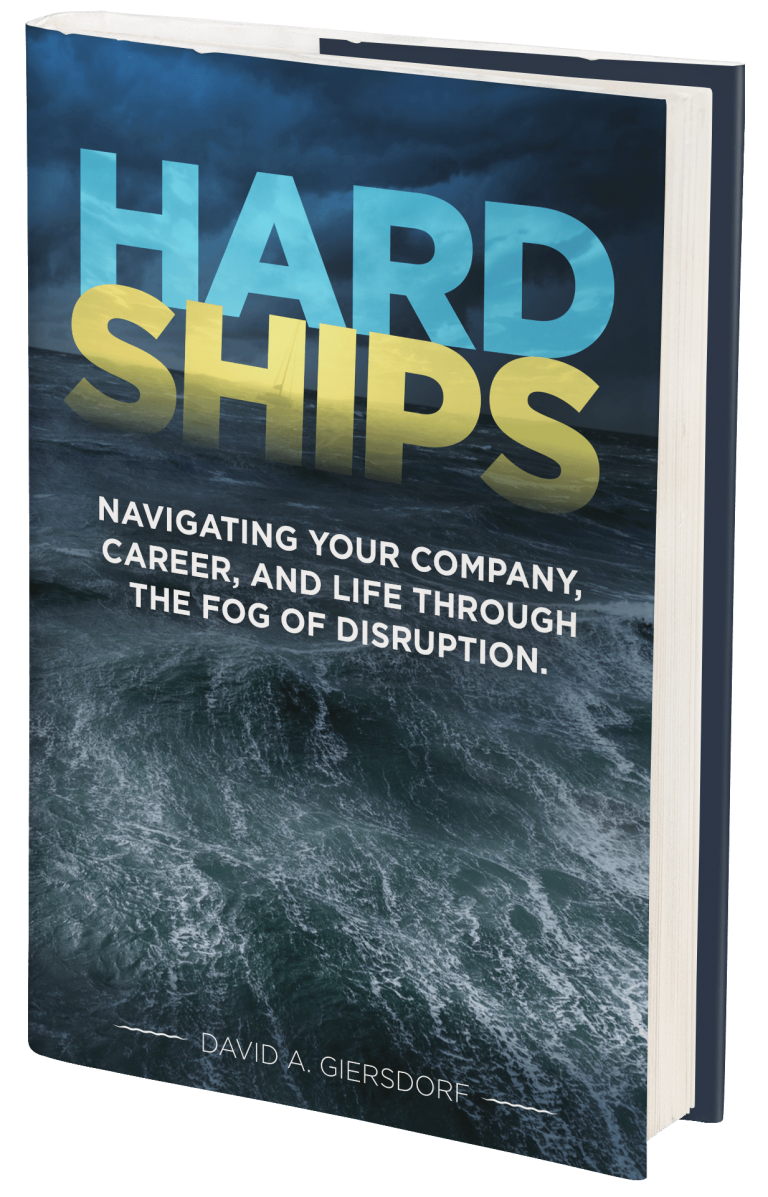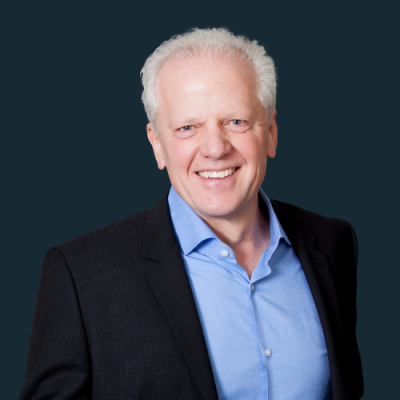 When disruption is upon you, there is what happens around you, how it affects you, and what you are going to do about it. Do the opposite of nothing.
David
Author Bio
David A. Giersdorf is an innovative entrepreneur with extensive C-suite experience in the cruise, travel, and tourism industry, including senior executive leadership positions at Holland America Line, Ambassadors International, Windstar Cruises, Paul Gauguin Cruises, American West Steamboat Company, and Exploration Cruise Lines.
David is Founder of Global Voyages Group, a CEO-level advisory engagements firm addressing growth, performance, product development, acquisitions, marketing, sales, distribution, and emerging technologies. Previously, he was Managing Director and CEO of CF2GS, an award-winning marketing services firm acquired by True North Communications.
David is a former Chairman of Cruise Lines International Association (CLIA) and numerous other industry and civic organizations. Giersdorf attended the University of Washington and completed a Northwestern University Kellogg School of Management Program in Entrepreneurship.
David greatly enjoys helping companies and their teams envision the opportunities and challenges of the near and further future, innovate continuously, and create sustainable value for all stakeholders. Companies, clients, and close friends know David for disrupting disruption.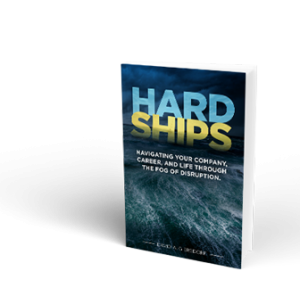 Get notified when we launch. Subscribe now!