Oregon Local Speaks on How To Cruise Through a Crisis
Outlast Disruption & Face Change with Accomplished Business Authority
Industry expert and business professional, David Giersdorf, shares a wealth of knowledge from his extensive career in the cruise, travel and tourism industries.
A thick fog of disruption has rolled into your life. Maybe your entire industry just went into freefall. Or your business is struggling mightily. Perhaps your career path has been upended. Whatever your situation, the world as you know it has changed.
You may feel despair, fear, even anger. You have no idea what to do next.
Is there a way through this? YES.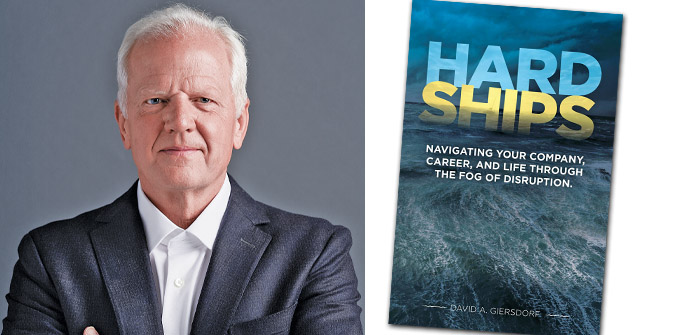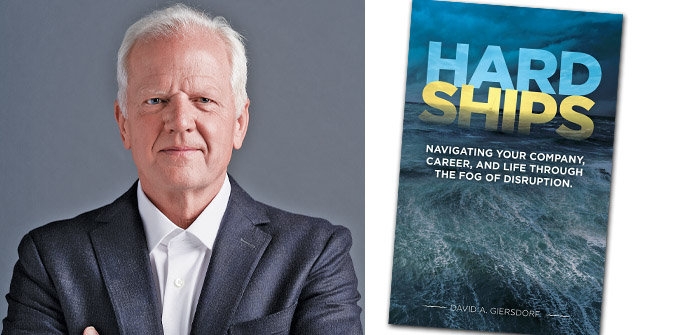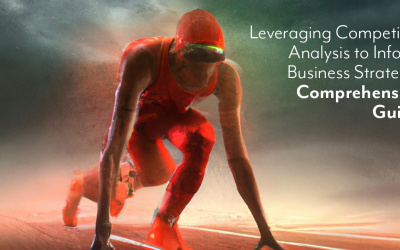 In the dynamic world of business, identifying the strategies that work effectively for your competitors can provide valuable insights for your own company's growth. To do so, one should meticulously observe and analyze the key business metrics of primary competitors and industry leaders relevant to their context…