Sharing this thought today from my upcoming book – Hard Ships: Navigating Your Company, Career and Life through the Fog of Disruption.
GRAVITY HOLDS YOU BACK
OR PULLS YOU BEYOND.
IT'S ALL ABOUT WHAT AND WHO YOU ALIGN YOURSELF WITH AND WHAT AND WHO ATTACHES TO YOU.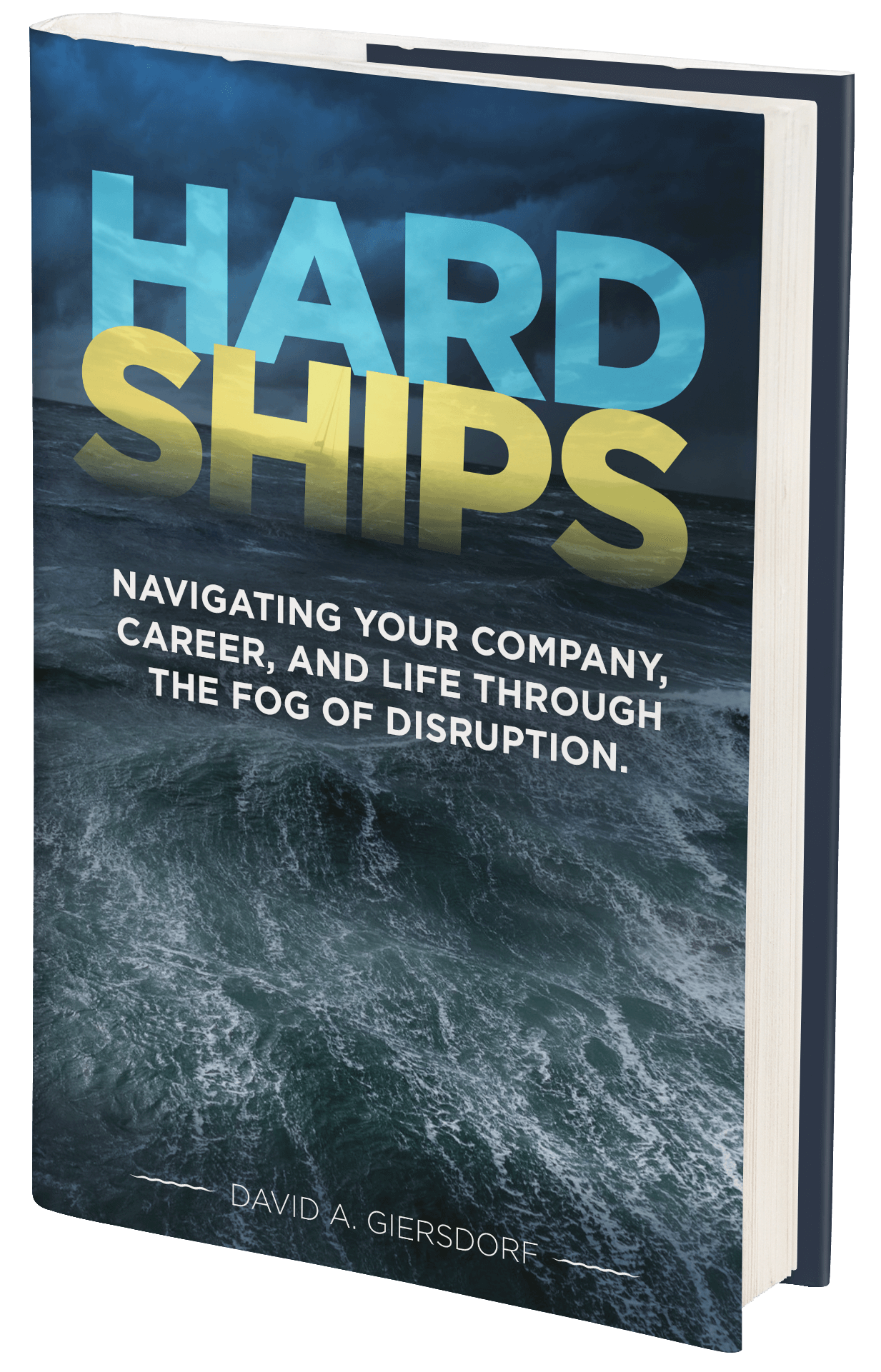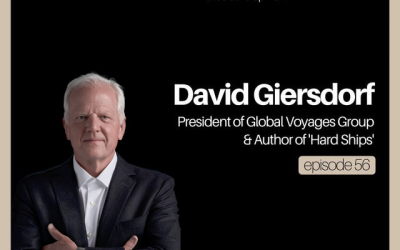 RJ Singh is a corporate and ultra-endurance athlete, family man and is dedicated to the pursuit of self-mastery. His mission is to lead by example and share the ultrahabits needed to achieve ultra-performance in all areas of your life .