Sharing this thought today from my upcoming book – Hard Ships: Navigating Your Company, Career and Life through the Fog of Disruption.
GRAVITY HOLDS YOU BACK
OR PULLS YOU BEYOND.
IT'S ALL ABOUT WHAT AND WHO YOU ALIGN YOURSELF WITH AND WHAT AND WHO ATTACHES TO YOU.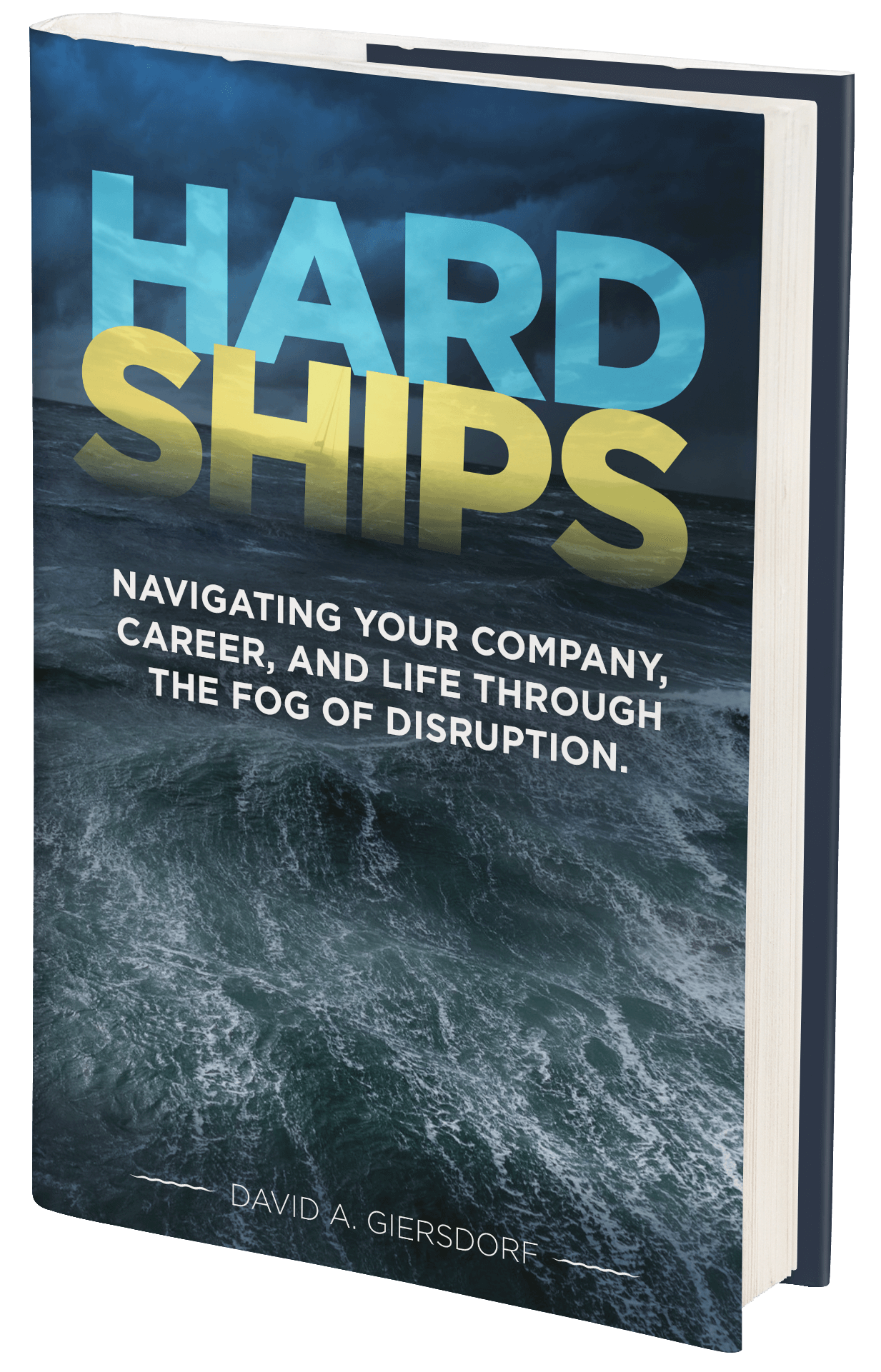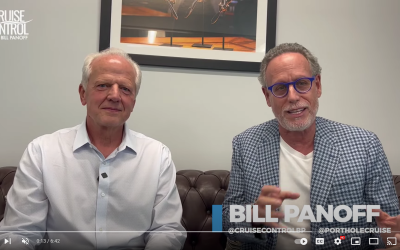 Do you want to find out how to cruise from and save THOUSANDS on airfare? River cruising may be the answer for you! Bringing you the latest in cruise news and best in travel trends around the globe. Porthole Cruise and Travel has been inspiring traveler for over 25 years!